Coastal Gallery at Palais des Vaches
Coastal Gallery is delighted to be collaborating with Palais des Vaches, the gallery and events venue established at Lower Exbury Farm, Exbury SO45 1AE.
Former farm buildings, including a milking parlour affectionately nicknamed the 'Cow Palace', have been lovingly transformed into a permanent gallery and events space by artists Nick and Caroline de Rothschild.
Caroline comments, 'We are so proud of the gallery and venue, and have long respected the reputation Stewart and Bev have built up at Coastal Gallery in Lymington. It seems a natural fit to join forces. We have great artists, they have great artists.'
Overlooking the Beaulieu River, with stunning views across to the Isle of Wight, Palais des Vaches offers a unique exhibition space in which to showcase work by Coastal Gallery artists, particularly larger scale pieces. Palais des Vaches is the perfect extension to the Lymington-based gallery.
Stewart observes, 'Collaboration between between galleries has developed over the past few years. This is our opportunity to present a diverse range of artists, ceramicists and sculptors to a wider audience. This area of Hampshire has an abundance of exceptional talent, and it is exciting to see local businesses coming together in support of such talent.'
Our current joint show, Autumn 2023, is next open to view on Sunday December 10th, from 11am to 4pm. Delicious lunches will be available in the courtyard and galleries. For dates and details of further open weekends, please contact: 
Nick and Caroline de Rothschild
T: 02381 440276
E: info@palaisdesvaches.co.uk
W:www.palaisdesvaches.co.uk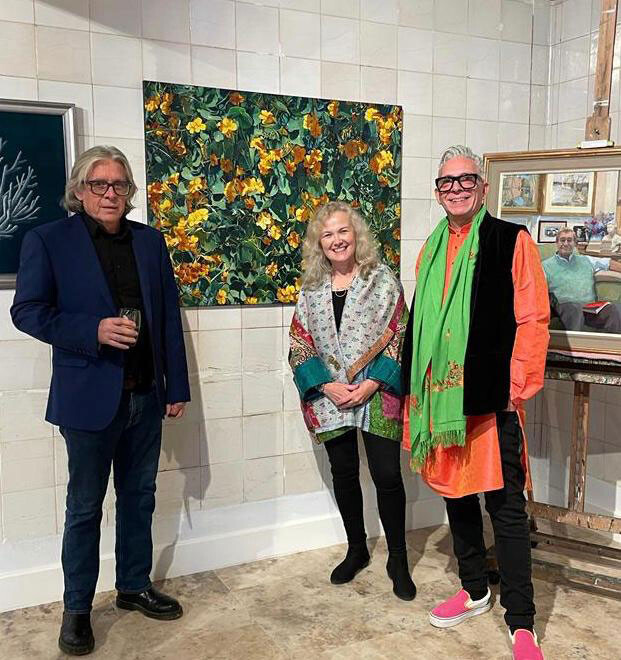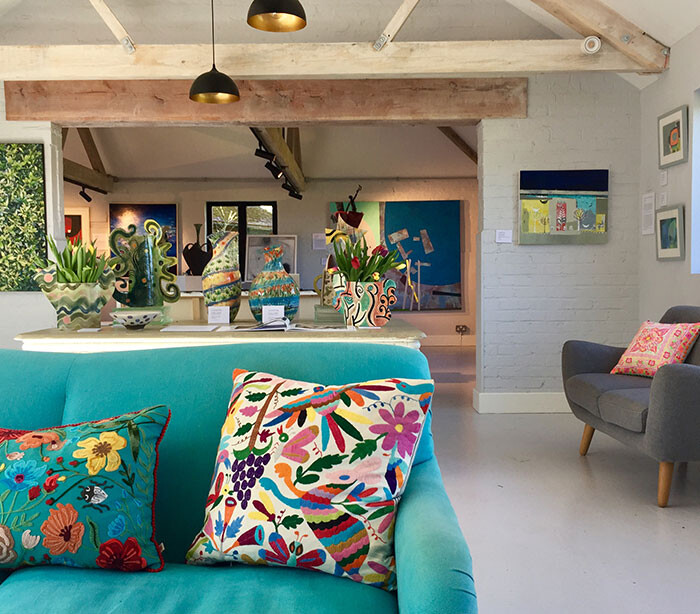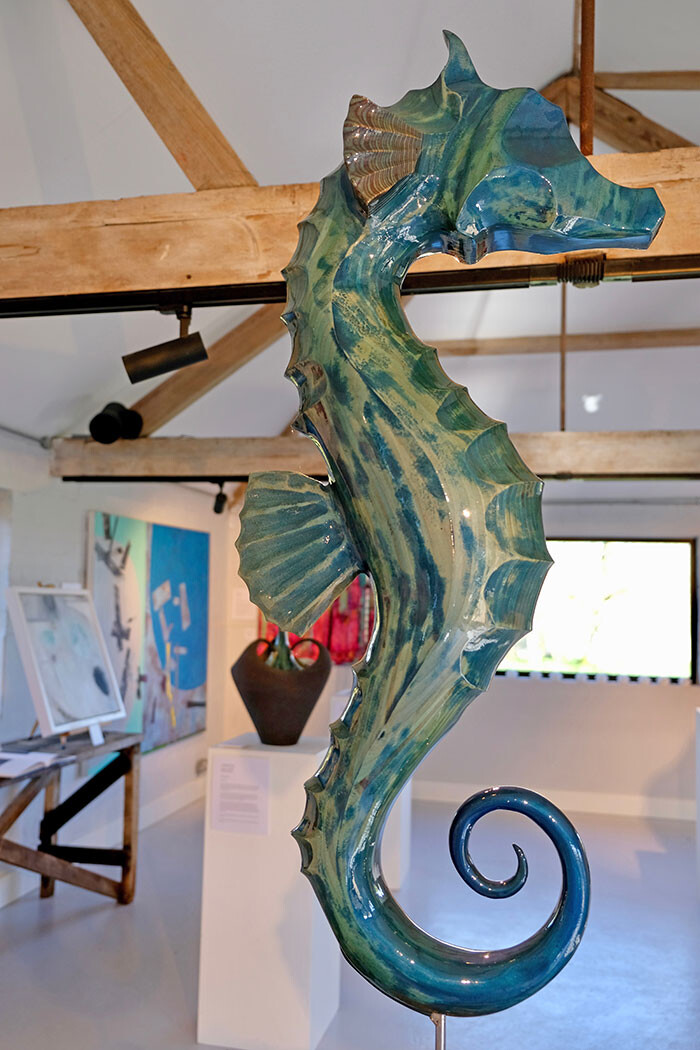 Photo: Paul Close