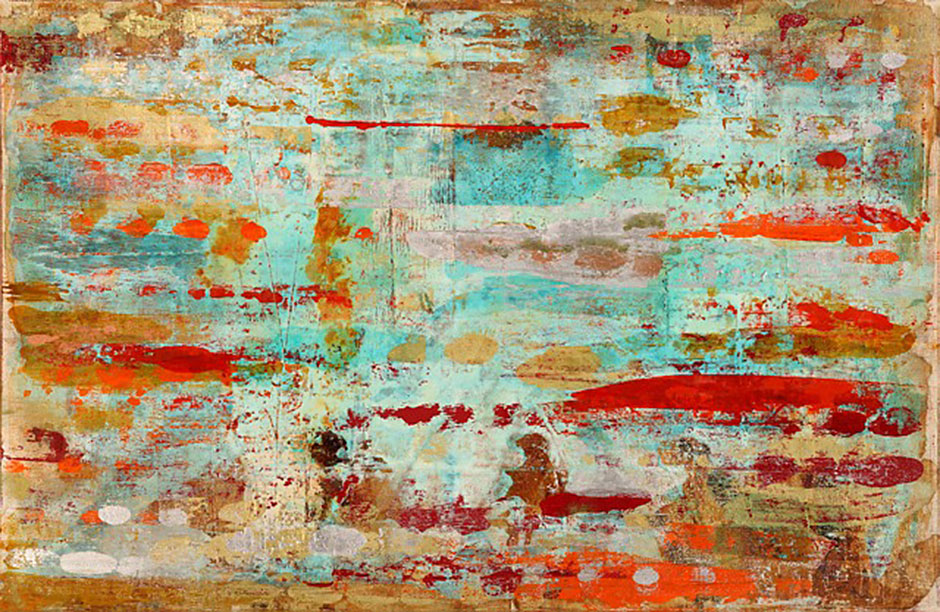 From Here to Eternity by Biddy Hodgkinson
Welcome to Coastal Gallery Lymington
Coastal Gallery is a truly independent art gallery specialising in contemporary art, photography, printmaking, sculpture, ceramics and jewellery.
From quirky realism to pure abstraction, the gallery features an ever-changing collection of artwork by established local artists and designers, new emerging talents, and visiting artists of International acclaim.
Coastal Gallery is co-owned and managed by Stewart Mechem, contemporary abstract artist, and Bev Saunders, designer and photographer. We are passionate about bringing contemporary art and design to Lymington, and share our passion through gallery exhibitions, open days, private views and art consultancy.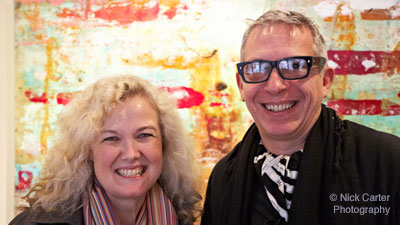 Our aim is to present the highest quality contemporary artwork to enhance home or business, or to choose as a unique gift. We are happy to arrange a private gallery tour, and loan out artwork to try 'in situ'.
Bev and Stewart look forward to welcoming you to Coastal Gallery – where else will you find a bull with scarlet resin horns and a bright blue bespoke surfboard?
Opening Hours
Tuesday 
9.30am – 1.30pm/by appointment
Wednesday
9.30am – 4.30pm
Thursday
9.30am – 4.30pm
Friday
9.30am – 4.30pm
Saturday
9.30am – 5.00pm
For appointments outside gallery hours, please contact:
Coastal Gallery
Tel: 01590 680000
Stewart Mechem
Tel: 07973 287666
Email: art@stewartmechem.com
Bev Saunders
Tel: 07788 153189
Email: bev@bevsaunders.co.uk